Thinking in Movement Studio
Dedicated to furthering The Feldenkrais Method® of Somatic Education:
Katarina Halm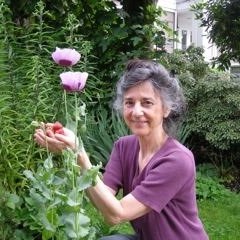 A Sounder World with Sounder Sleep System™
Light Easy Soft Slow:
L.E.S.S. is more
~ Michael Krugman
Three days
15 hours 
(15 CEC**)
TUITION FEE:
$225 USD
Work-study scholarships
A Sounder World with Sounder Sleep System™ 15-hour workshops
6 am – 9:45 am Pacific
(3.45 hours each day for four days to total 15 hours )
Monday, Tuesday, Wednesday, Thursday
March 13-16, 2023 
May 15-18, 2023 
July 17-20, 2023 
September 18-21, 2023 
November 20-23, 2023 
CERTIFICATION:
Upon completion of this first module, further training may be completed with a certified Sounder Sleep System™ teacher trainer:
Janine Holenstein
or Paris Kern.
**** Please see endnotes for provisional protocols of the course and certification.
Four Mondays
(3 CEC**  create your 3-hour series)
45 minutes/day 5:00 pm Pacific
TUITION FEE:
$30 USD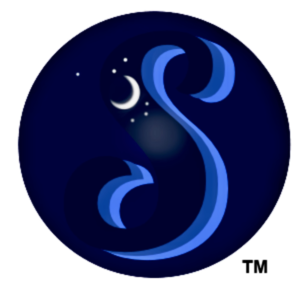 Introductory Mini-Workshops
º Mondays 5:00 pm Pacific time: 45-60 min
Additional times by request.
Register for Mini Workshops
Please Click the link, and the time will appear in your time zone
* Learn about the programme.
* Experience a mini-lesson.
* Meet others with similar interests.