Thinking in Movement Studio
Dedicated to furthering The Feldenkrais Method® of Somatic Education:
Katarina Halm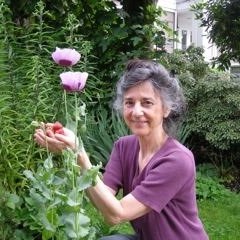 A Sounder World with Sounder Sleep System™
Light Easy Soft Slow:
L.E.S.S. is more
~ Michael Krugman
Three days
15 hours 
(15 CEC**)
TUITION FEE:
$225 USD
Work-study scholarships
Please click for your time: 6 hours each day (one hour lunch):
Module 1 training offered online
A Sounder World with Sounder Sleep System™
15-hour Workshops Sat-Mon 
3 pm – 9 pm Pacific Sat-Mon Sept 17-19, 2022
10 am – 4 pm Pacific Sat – Mon Oct 8-10, 2022
* Restore breathing to its natural state: light, easy, slow, and soft.
* Easy gentle movements in the rhythm of your leisurely breath.
* Practice allowing your nervous system to rest and restore itself.
* Learn to work more productively and set the stage for the end of the day when Mini-Moves™ lull you into sleep.
* Short movement sequences tailored to your ever-changing metabolic needs to relax your body and calm your mind.
CERTIFICATION:
Upon completion of this first module, further training may be completed with a certified Sounder Sleep System™ teacher trainer:
Janine Holenstein
or Paris Kern.
**** Please see endnotes for provisional protocols of the course and certification.
Four Tuesdays
(3 CEC**  create your 3-hour series over 4 Tuesdays)
45 minutes/day 4:00 pm Pacific
TUITION FEE:
$30 USD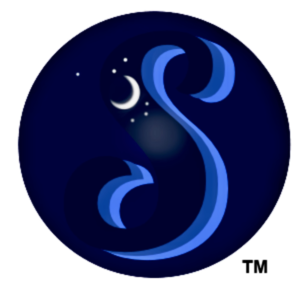 Introductory Mini-Workshops
º Tuesdays 4:00 pm Pacific time: 45-60 min
Register for Mini Workshops
Please Click the link, and the time will appear in your time zone
* Learn about the programme.
* Experience a mini-lesson.
* Meet others with similar interests.